THIS SITE IS UNDER DEVELOPMENT.
UNTIL IT IS FULLY DEVELOPED, PLEASE ALSO
REFER TO WWW.DAVIDPAWSON.ORG
Welcome to David Pawson's online teaching library
The aim of this website is to make all of David's teachings available worldwide. More messages will be added over time. All recordings continue to be available on CD and DVD across the globe.
If you have been blessed by David's talks we invite you to be a partner in his ministry through your financial support of our work — to make a donation click here.
VIEW DAVID'S TEACHINGS
VIEW DAVID'S TEACHINGS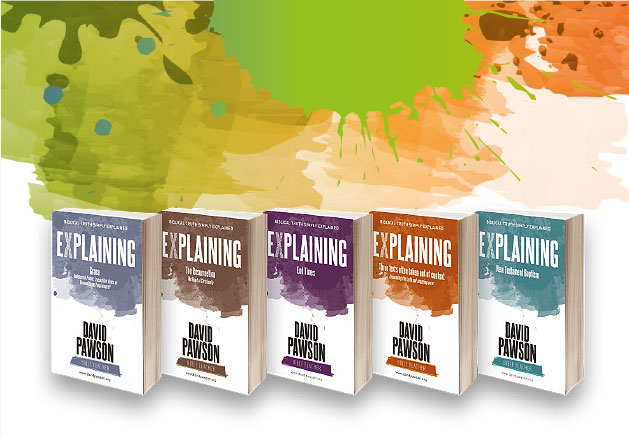 David has also launched an Explaining Series that teach what the Bible says about subjects important to becoming a Christian and growing a relationship with a living God. 'Biblical Truths Simply Explained' find out more at: explainingbiblicaltruth.global
Featured talk of the week

Peter - part 1 - Unlocking The Bible
David Pawson says that 1 Peter is relevant wherever Christians are fearful of persecution. Peter tells believers how to endure for Jesus. So we need this letter today.
more
more